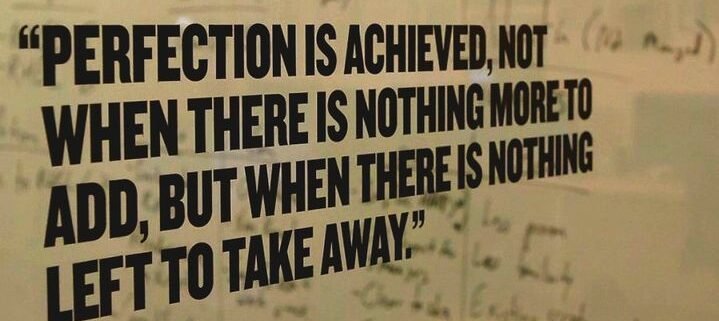 Top Managerial MBA Personal Interview Questions:
Here are top ten tips for top managerial MBA Personal Interview Questions:
Question – Why do you think you are fit for an MBA degree? Any specific reason for selecting this college?
Answer – Make sure to highlight your strengths on why you are fit. Try to communicate how your personal interest aligns with the MBA course who wish to pursue. How your undergraduate skills help you. Talk about the qualities of college you are applying to, its campus, co-curricular activities offered, clubs you are passionate about. Reveal about your academic as well as professional experience that will help you enrich your journey in the MBA course.
Question – Do you think being ethical is considered important in today's environment? What's your take on that?
Answer – Such type of questions aim to judge your community awareness.
Do not try to answer it directly. Being diplomatic is accepted up to some extent.
Nowadays being ethical or conducting activities ethically has become a question all over the world. So make sure to prepare this question well in advance.
Keep your answer short in cases, where diplomacy is the only answer.
Question – Do you think there is any specific type of people with whom you can not work in future?
Answer – No matter how desperate you are to answer or reveal the other side of the coin by downsizing any other person or personality, keep your calm and answer this question in a fair tone. Do not downgrade anyone be it a person or any organization. By doing so, a candidate may end up portraying him/herself bad.
Question – Have you ever proved yourself as a good manager?
Answer – As you are applying for an MBA course, it is most likely that in the personal interview round, the panel may ask you about a time when you had to act as a manager or take responsibility of doing something worthwhile. Be well prepared with an example to give weightage to your answer.
Question – What according to you is that one managerial quality which all managers must have?
Answer – Do not plunge directly to that one quality. First list down the qualities of a manager like leadership, communicative, decision making, reliable, integrity etc., and then elaborate the one managerial quality which according to you is considered above all. Try to communicate crisp language while elaborating about the managerial quality. Answering this question is a direct opportunity to converse about something which you more passionate about.
Question – Elaborate on your accomplishments. Any situation where you stood out and took the responsibility as a manager?
Answer – Coming up with the positivity or accomplishments that you own is easy. However, some candidates may find it difficult to express the same in words. Be sure to answer MBA interview questions related to your accomplishment, its impact in your life, your experience, what you learned from that accomplishment etc., talk about the initiatives that you took, lessons learned during the journey.
Question – What do you understand by being a good manager?
Answer – As you are giving the personal interview for a management course, make sure you are aware of what a good manager is. Remember, you are expected to be one in future. Do not forget to emphasize the importance of a good manager in society.
Question – Explain decision making.
Answer – Learn about managerial terms, their meaning, try to draw inferences for the words in advance. This is just an example to make the candidates understand the importance of managerial terms. The topic can be different. Make sure you are aware of the managerial words and be elaborative about your answer. No one-liners will help you pass the MBA personal interview round.
Definitely, the questions mentioned above cannot be guaranteed to form part of the personal interview round. However, candidates can take an idea and prepare themselves in advance. Life is full of surprises, so will the MBA interview questions be. Just stay calm and confident. Do not hurry up to give the answer. First, understand the question and the revert.
Advanced Tips for MBA Personal Interview Round
Basic etiquettes like formal dressing, punctuality factor, cleanliness etc. are mandatory if you are planning to appear for a personal interview. Apart from the basic etiquettes, candidates can follow below tips as well to increase their chances of selection.
https://mbaprojects.net.in/wp-content/uploads/2015/11/251642283_10223305939188969_4272141881604178_n.jpg
540
719
Mba Projects
http://mbaprojects.net.in/wp-content/uploads/2015/10/MBA-PROJECTS-LOGO1PNG-300x300.png
Mba Projects
2015-11-19 00:58:06
2022-01-19 10:02:53
Top Managerial MBA Personal Interview Questions